Ellyha 3.0 – when physical and digital make one
We strongly believe that the value of ready-to-wear goes beyond wearing and owning a physical product. This is why we create phygital limited-edition collections, where physical and digital make one.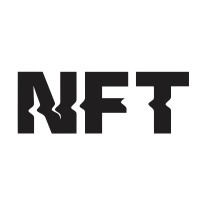 ELLYHA NFT certificate
Each ELLYHA clothing is linked to a digital certificate (NFT) generated on the blockchain, which grants its owner information on his ELLYHA clothing, serial number, proof of ownership and authenticity, and exclusive access to a space imagined by ELLYHA.
ELLYHA uses NFC tags as an identification technology to link each physical piece to its NFT.
Blockchain Technology
Each NFT is generated and securely stored on the blockchain. This certifies that each digital asset is unique and non-interchangeable. Each transfer creates a new entry on the ledger and thus a unique transaction history for each ELLYHA piece.
Any other question on your NFT? Please visit our FAQ.